If you want something more out of life, but aren't sure what it is. If you've tried to make changes in the past, without success. If you have a specific goal, but don't know how to achieve it
You CAN get anything you seriously want.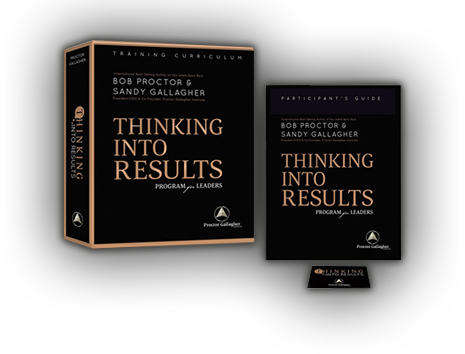 Achieve any goal:
Debt elimination
Job promotion
Weight release
Personal relationships
A new home
Wealth creation
Improve health
or ANY GOAL YOU CHOOSE
The Life Lived Better Blog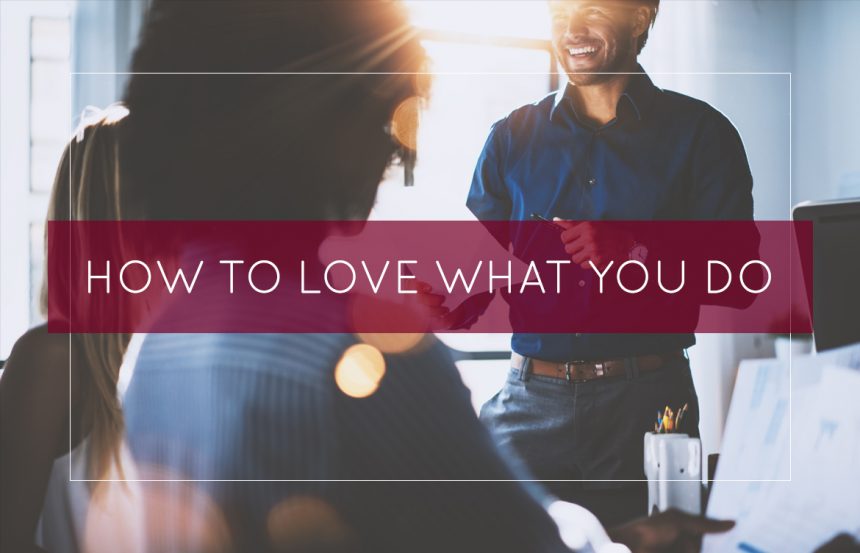 This past week I was out of town on a business trip with one of my associates. Somehow, the subject of different people and their various professions became the topic of our conversation. As we talked about each of the different types of work I would comment, "I...
Do you feel stuck? Do you feel that life is boring and that there is no fun to be had? Are you in a job that you know how to do but there's no growth in it and no real creative outlet there for you? You're not alone. 96% of the world's population exists in the same...
I've found out that there are basically 3 types of goals that a person might try to achieve.  Here's why two of them will never work. A type goals are the goals that you know how to get.  I equate it to "The Honey-Do List".  They are goals that somebody else gives you...
Are you sick and tired of being sick and tired? Are you tired of waking up in the morning and saying "Oh not AGAIN!" Then it's time to make a decision that you're not going to settle for the status quo any more. Make a decision that you're going to make your life to...